Hello! I'm Eric,
a Project Manager

I'm multidisciplinary project manager for rich interactive online projects. If you've got an exciting job, get in touch with me!
I understand your requirement and provide quality works.

I do love the different Content Management Systems (CMS) and to find the best system for the project

Optimization
To make good things better is my passion. Even the best digital application can be improved.
Processes
To see the existing processes and talk with people about the issues and ideas they have, creates the best.

Digitalization
Improve quality, flexibility and costs at a digital solution that fits for your customers and your colleagues.
It is always fun to create the best
With a simple idea and a monitor in the wall everyone can see the most important success of the website.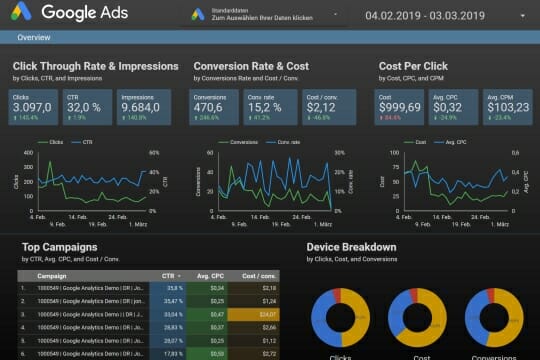 The website should look good – on mobile, tablet and desktop screens. The structure is designed to be user-friendly and information needs can be reliably met with just a few clicks.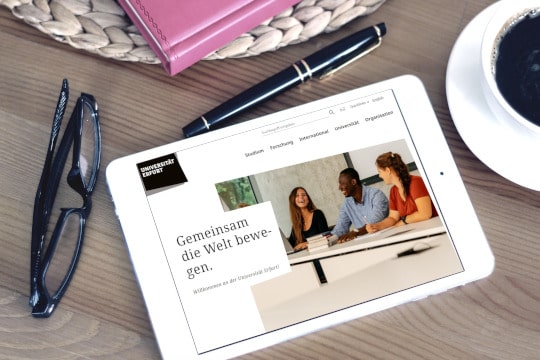 To habe a very succesfull book is great, but did you ever try to make this to an online application, too. Including the complete conent and all addional features like a calculation tool for the users figures.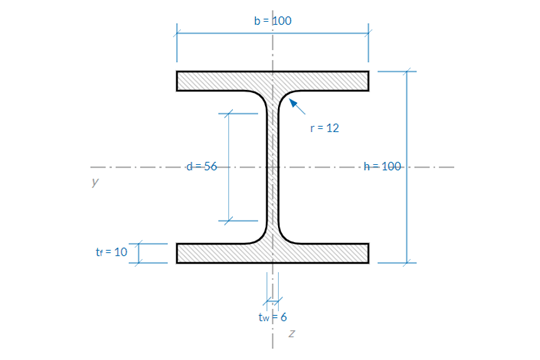 It is always important to be number one in the google ranking. To reach that goal for every content is not always easy, but most of the time possible.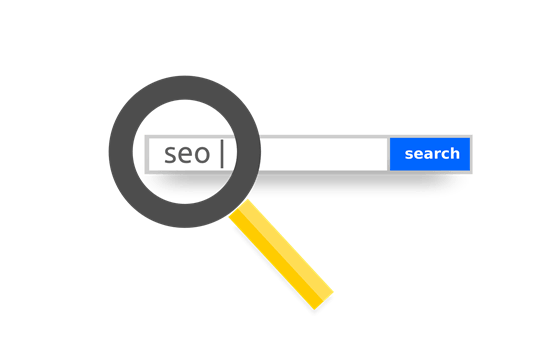 "The noblest pleasure is the joy of understanding." - Leonardo da Vinci
The Project Management Institute (PMI) has certified that I know what I am doing in project management.

A scrum master is the facilitator for an agile development team. I manage the process for how information is exchanged.

IHK
Ausbilder
An instructor communicates the training contents directly, responsibly and to a significant extent in the company.

ISTQB
Softwaretester
Software gets more and more complex, that's why professional software testing is an increasingly important task.

Product
Owner
I'm responsible for working with the user group to determine what features will be in the product release.

I know TYPO3 and can help you with your next big project.
Start your journey with me now
Feel free to email me. I would be happy to answer any questions you might have.